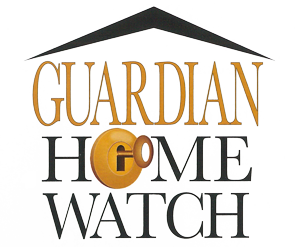 HOMEOWNER ISSUES
PROBLEM AREAS
Unoccupied homes are vulerable to broken or frozen pipes, roof leaks, power surges, insect and rodent infestation, junk mail piling up, and many other undetected problems.
STAY SAFE
By advertising your home for vacation rental, you are also opening your home door to theft of electronics, copper wire and piping.
KNOW YOUR POLICY
Many homeowner's policies state that someone has to physically check the house at least once every so many weeks to be covered for damage claims.